Get the best human resources outsourcing services – The PEO Link
Administrative tasks, human resources, and human resource management can be a daunting task for a smaller business. Within limited time and resources, properly managed human resources outsourcing services can significantly reduce your work pressure and help you in managing your business and meeting the business objectives. It is one of the fastest emerging business payroll services and can amaze you with its immense benefits and advantages. A basic benefit of outsourcing human resource services is that it shares employee files online. It digitalizes paper records and makes them available online so that the employees can access that information anytime and anywhere.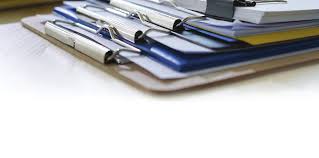 When stored online and in a well-maintained order, your data can be reported more efficiently and effectively, 24X7. You can save other documents like your handbook or internal forms providing online access. Additionally, we support employee benefits services, such as medical and dental insurances or disability benefits, etc. The online platform keeps a real-time check on all the contribution strategies. The information is completely safe and secure. PEO Link offers more sophisticated built-in online communication options to transmit individual or bulk messages, share templates, and easily check click through rates.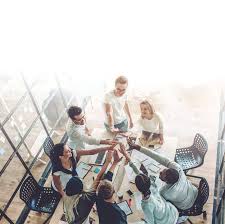 You can get efficient task management by quickly dividing the roles and duties among business personnel, including broker, HR manager, etc. These features can significantly improve your employee productivity and the proper management of human resources. Contact our team to get the best HR administrations, organizational development, employee task management, employee safety, worker employment, and management of corporate relations. PEO Link provides the best customer support and routine care service. We have been an excellent provider of human resource outsourcing services for years and have gained a lot of valuable experience.